Looking for
Maritime




Services, Supplies or Training

in

UK

?
The VESCONET network has highly qualified providers that have been verified to ensure the highest quality of service.
FREE service
Fully vetted providers
Receive quotes today
Contact us and one of our specialists will help you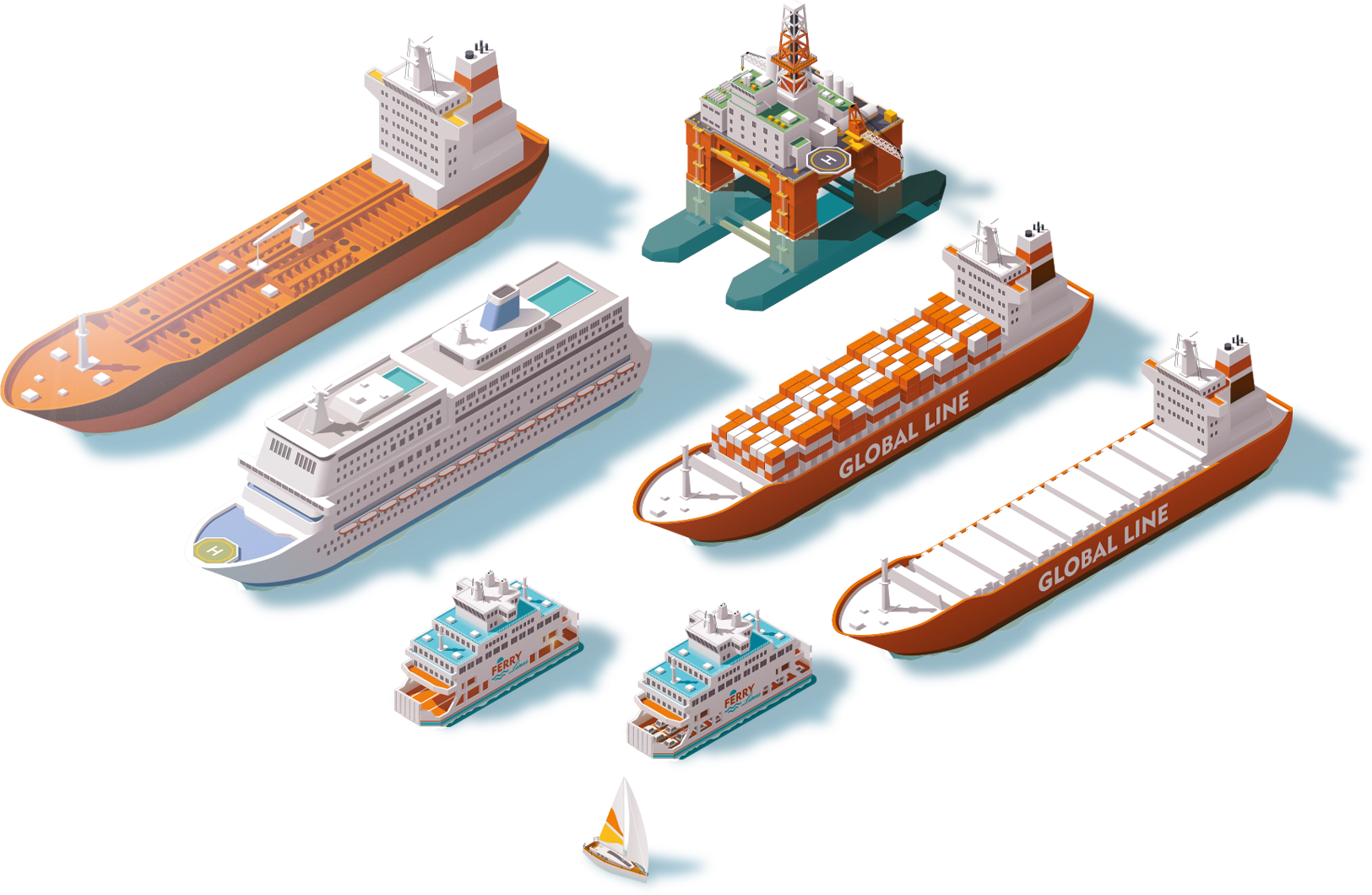 Vessconn Maritime helps ship, boat and small vessel owners find highly qualified providers. We expediate and take the hassle out of the vendor selection process, helping reduce risk, cost and ultimately lead time.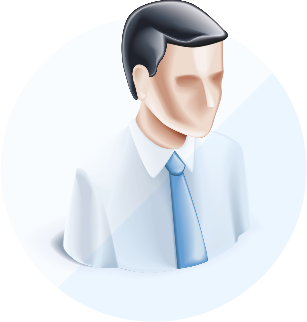 Service Seeker
Have tasks to be completed
efficiently and quickly
during a port call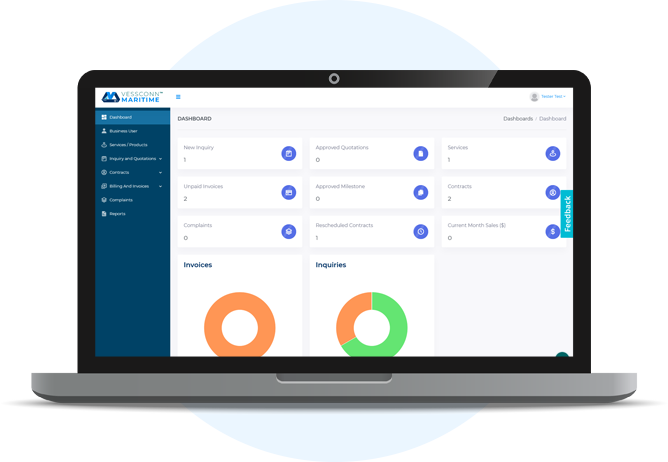 Vessconn Maritime
We make it happen.
On time, every time.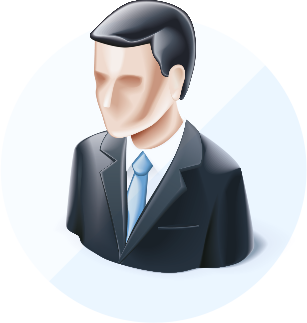 Service Provider
An eye on the horizon for
professional and business
opportunities
By empowering the maritime industry with integrated, on demand digital solutions within administration and the chain of logistics we aim to optimise and streamline the processes for procurement of Services/Supplier/Training needs.
Need help finding a provider?
We manage a rapidly growing network of providers spanning services, supplies and training. We only invite the best providers to join our network that have a proven track record in delivering services to the maritime industry.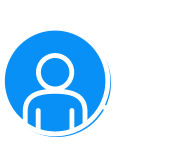 Services Network
A reef of recognised and experienced professionals on hand to provide their guidance and expertise.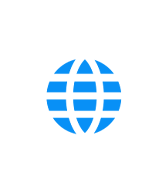 Supplier Network
Quality assured suppliers wherever you are heading. Convenient and cost-effective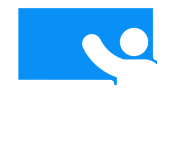 Training & Network
International community of training facilities and educators providing courses on demand
We are helping to promote and strengthen the maritime community, through promoting best practices using our secure digital platform called VESCONET. Our cloud-based digital platform is designed to greatly simplify supply and demand, built by the insiders of the maritime industry.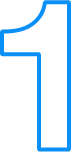 Coverage
Gain access to a global system which pinpoints suppliers, service providers, and training facilitators in every port - so you will know exactly where you are heading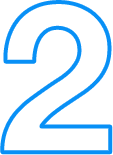 Connect
Collude with a thriving web-based marine environment comprising of high quality, pre-qualified and eligible associates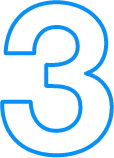 Control
Eliminate the need for multiple complex steps and unaccounted expenses with end-to-end automation, including payment & analytic analysis.
Benefits
What's in it for me?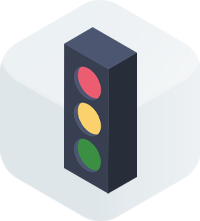 Transparency
The freedom to connect and exchange proposals with verified companies, bypassing alternate channels while simultaneously offering a competitive advantage to all our clients.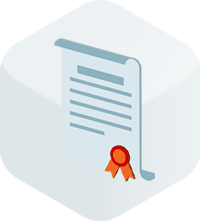 Lean Workflow
Our focus is your satisfaction. We aim to deliver this by reducing the cycle time, map value streams, and automate the current analogue process, creating a seamless and easy experience.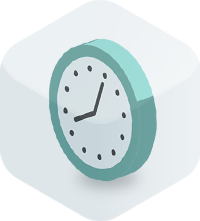 Time Saved is Money Earned
network, you can ensure your workload is finished quickly and efficiently without increasing pressure on your resources, allowing you to focus on high-value activities and increase your company's productivity.
Management
Maintain full control of your bookings, payments, and records through one interactive, secure digital platform, providing you with peace of mind so you can start your day stress-free.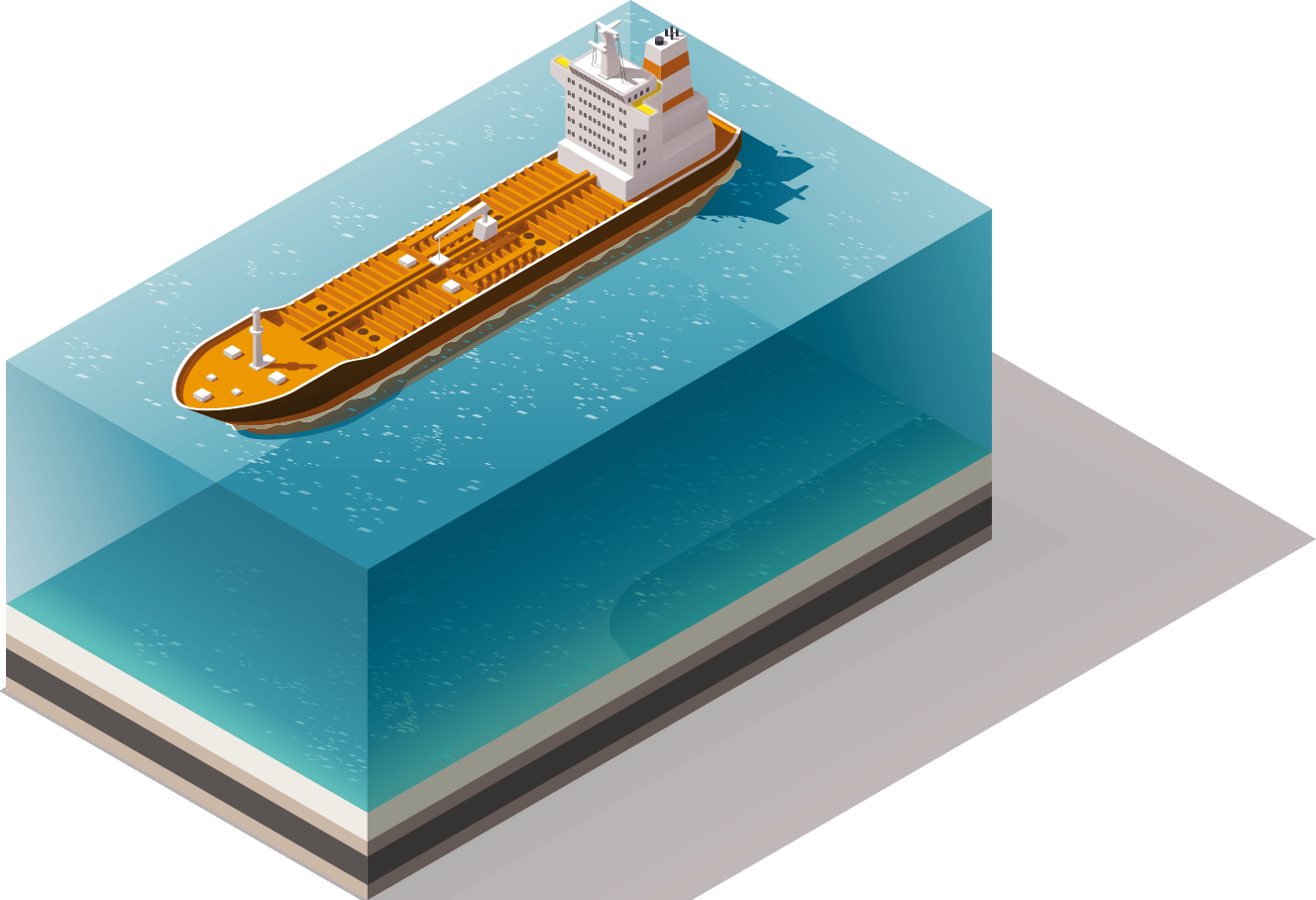 Are you a qualified provider?
If you represent a provider that has a proven track record in delivering services, supplies or training to the maritime industry, then why not let Vesscon Maritime help you grow your business?
If you pass our stringent vetting process then your business will be added to our exclusive network of maritime providers. Once added to our network your services will be considered when customers approach Vessconn Maritime seeking help. You will be invited to tender for the projects that are within your domain of expertise.
To learn more about the benefits of joining the Vessconn Maritime provider network please click here.
The Vessconn Maritime newsletter keeps you informed about news, information and current trends within the Maritime industry.
Our newsletter also covers articles focused on:
Reducing maritime servicing costs
Reducing lead time
Reducing risks (planning, security, …)
Improving Education & Training
and much more…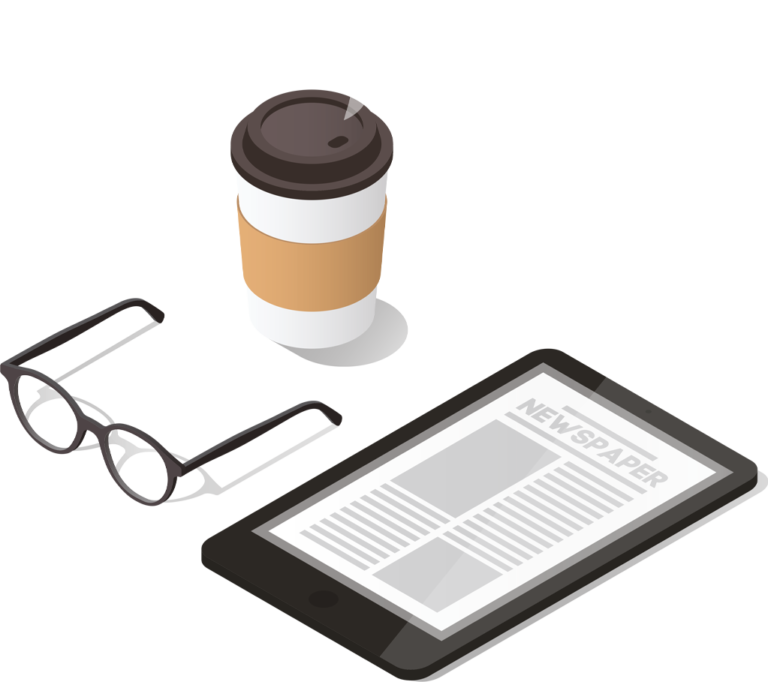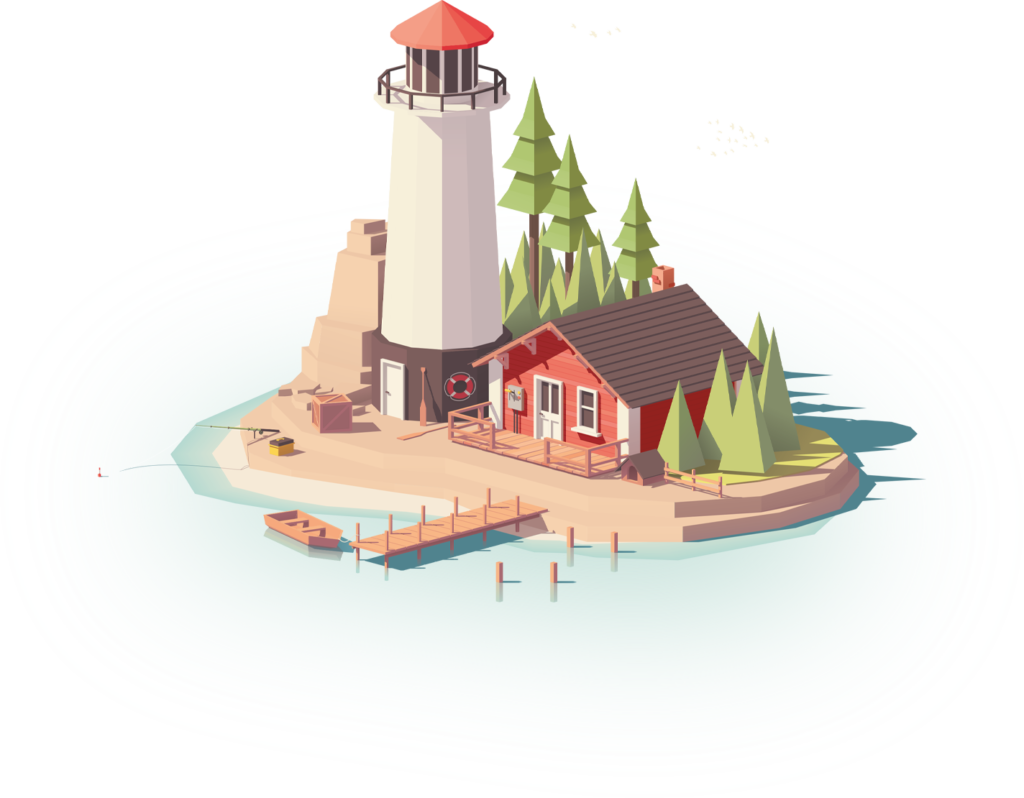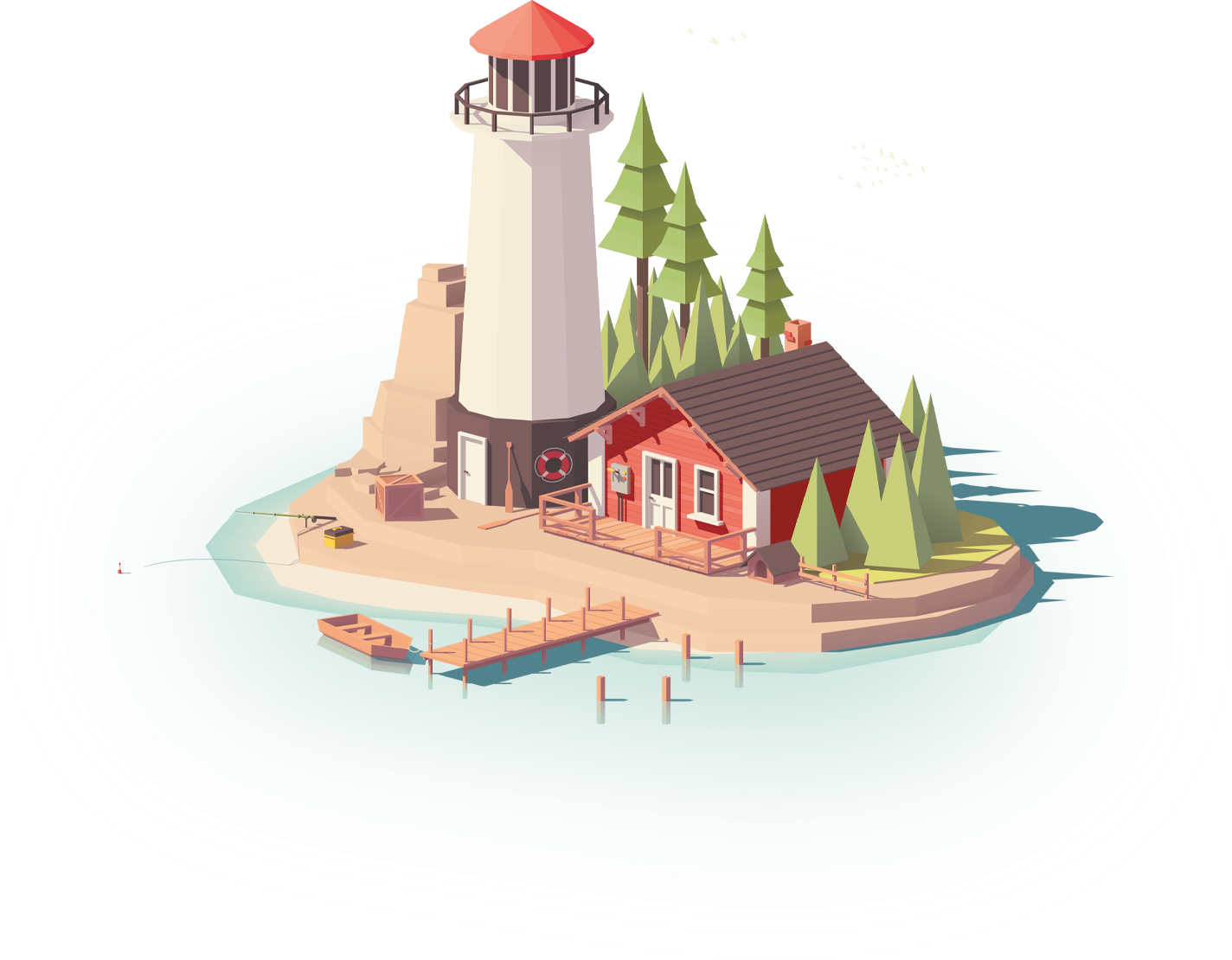 In this age of technology, staying connected and building strong, industrious relationships with those around us have never been more important, nor has the protection and preservations of our oceans been so crucial. With an emphasis on creating value for all, our digital platform aims to create a network effect allowing for a cost-effective and time-efficient operations. Recognising our oceans are the lifeblood of the marine industry, Vessconn Maritime has pledged support in kind and in deed to the Maritime charities working to preserve the oceans and upholding the seafarers. Make the connection. Make an impact.
Join us