Our Mission : Sort, Standardise & Support

Our Vision : Empower, Collaborate & Enhance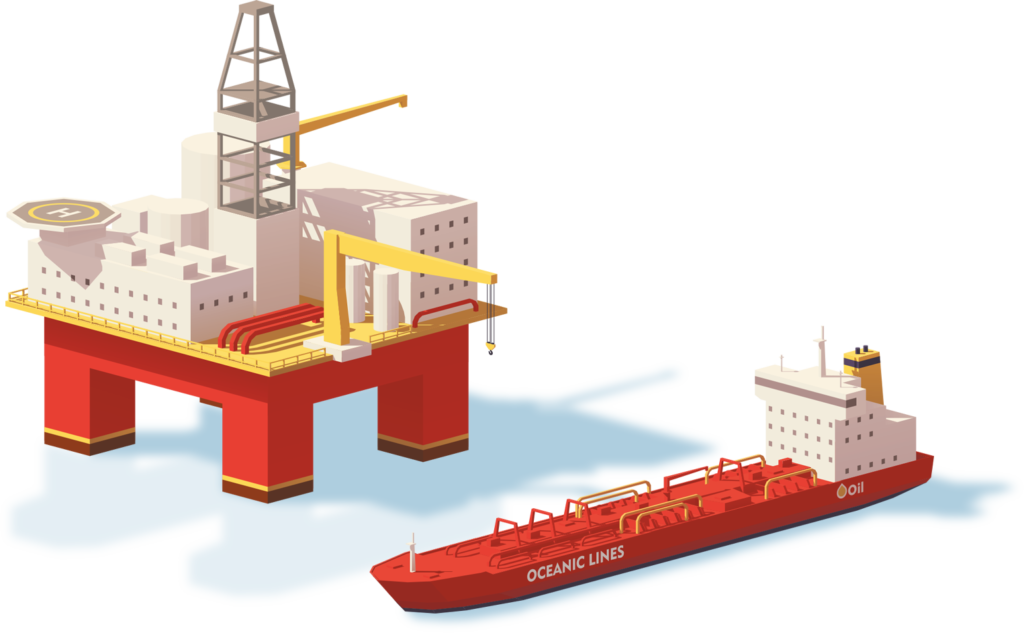 VESSCONN (Vessel Experts in Supply & Survey Connection) is founded by experienced Maritime Professionals, using hands-on industry knowledge.
It is a global powerhouse with a focus on replacing the analogue based activities with digital innovation to streamline e-procurement processes and to increase business productivity.
Our mission is to create value and knit collaborations to enhance sector-wide profitability.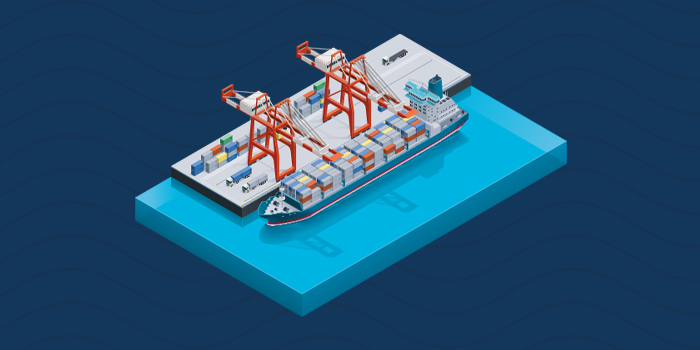 Seekers (Requestors)
With the marine industry constantly evolving, it has never been more important to manage your service supply & training requirements by taking advantage of new innovative technologies. We simplify your selection process by removing time consuming repetitive tasks and connecting you directly to available pre-vetted providers at every port, on demand.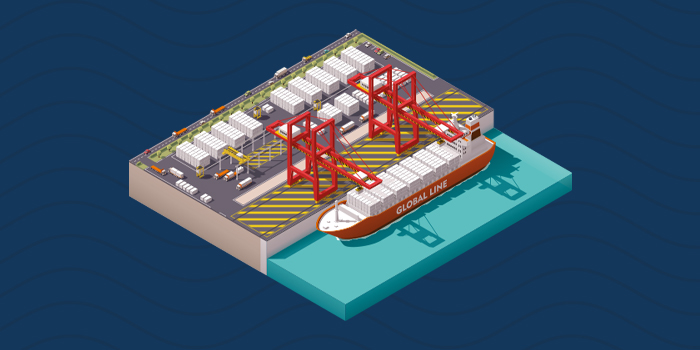 Service Providers
Whether you are a supplier to the marine industry, a training and education provider, or a maritime-based solutions expert, showcase your niche and facilitate your service through a worldwide network that connects you with global and local partners. We work with you to get your business identified and analyze your quality processes to increase the visibility and success of your business, so you never miss an opportunity again.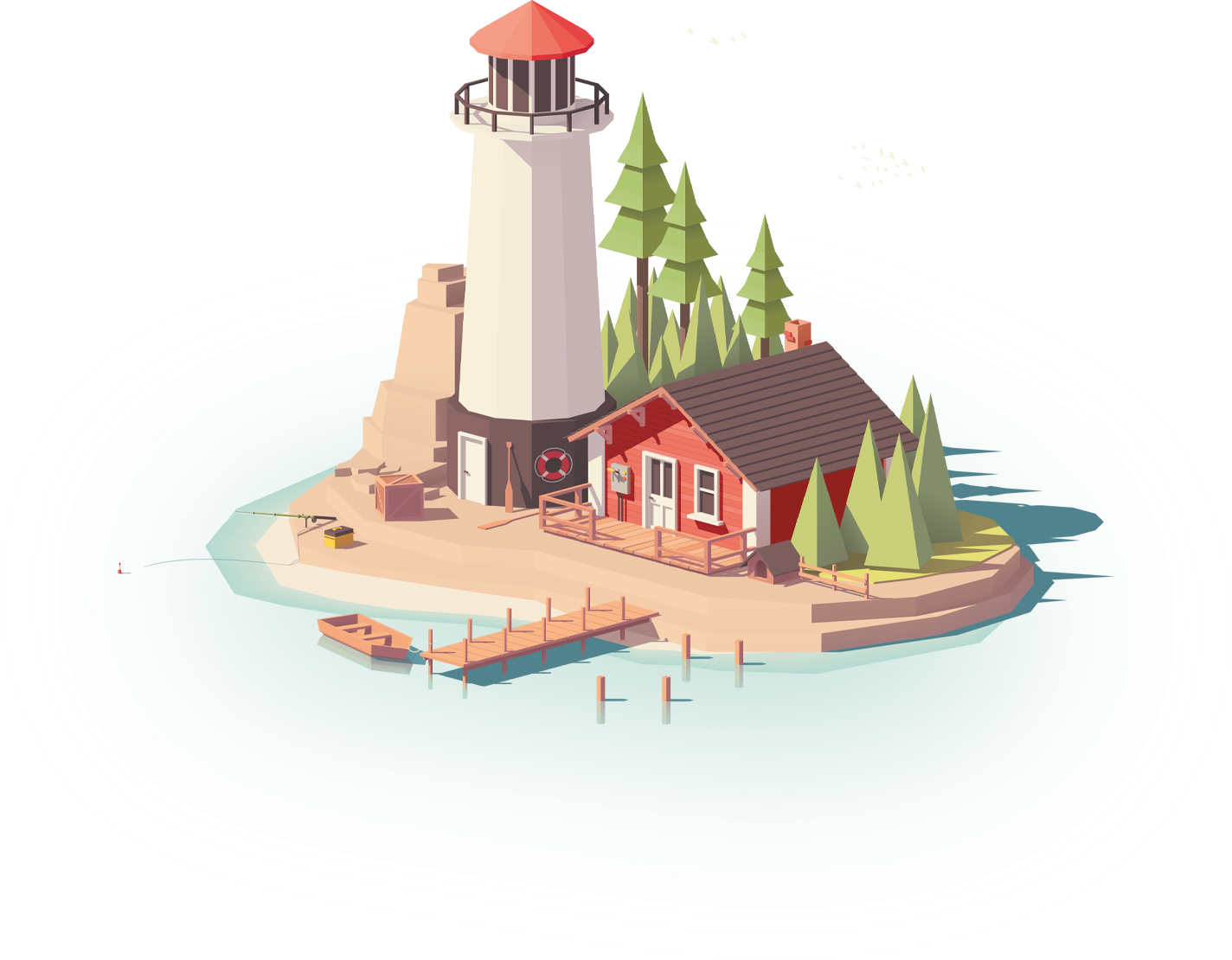 Our oceans are the lifeforce behind our global industries, its time to give back and to preserve our marine ecosystems for future generations, we pledge our support to the Maritime charities working to preserve the oceans and helping to sustain our seafarers.
Need help finding a provider?
We manage a rapidly growing network of providers spanning services, supplies and training. We only invite the best providers to join our network that have a proven track record in delivering services to the maritime industry.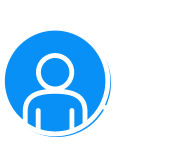 Service Network
A reef of recognised and experienced professionals on hand to provide their guidance and expertise.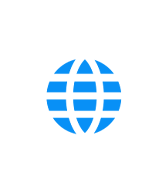 Supplier Network
Quality assured suppliers wherever you are heading. Convenient and cost-effective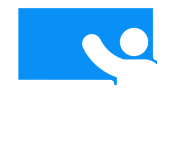 Training Network
International community of training facilitators and educators providing courses on demand
We are passionate about customer experience and dedicated to dramatically simplifying the process of searching, connecting and collaborating within the industry.
A cloud based platform which works as a progressive web app and is operational on any web-enabled device without the need for any kind of software or hardware installations.
An efficient and practical digital platform built by maritime insiders with the industry procurement pain points in mind.
Our Platform connects human intelligence with digital innovation, providing you accessibility, autonomy featuring quality and cost effective marine procurement solutions. Manage all your purchases, view complete analysis of the spend and make informed appointments.
Introducing a complete end-to-end virtual solution for all your niche procurement needs be it looking for a surveyor, a workshop, chandelling or training we have it all covered, so you can focus on your core operations.
Our goal is to be the preferred and the most trusted Maritime Business Services Partner in the U.K. and globally.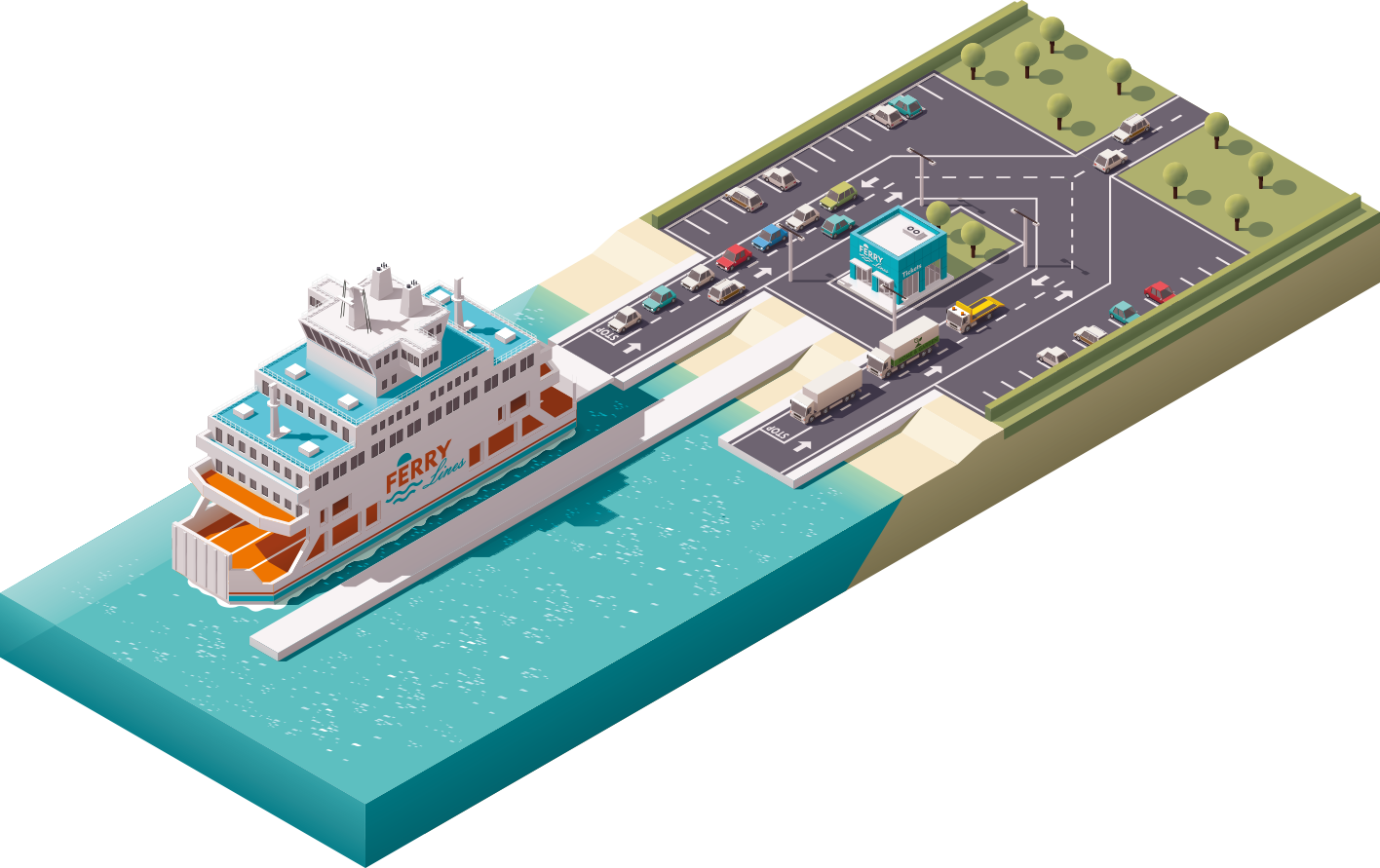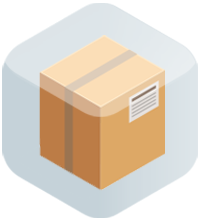 Order Management
Complete control from booking to billing with convenient payment options. Collaborate and compare multiple providers based on costs, quality, experience, recommendation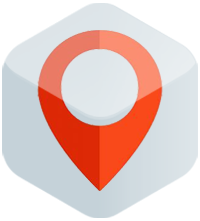 Track & Contact
No more longwinded emails back and forth; Vesconet gives you the tools to communicate. Receive on time notifications on schedules, supplies, and deliveries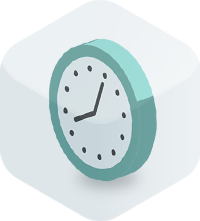 Time is Money
Money is Time
We value your time. Schedule and shift appointments to align with real time arrivals and departures in port. No more missed arrangements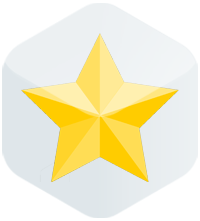 Rate & Review
Discover and evaluate providers for their services and supplies. Make informed and confident selections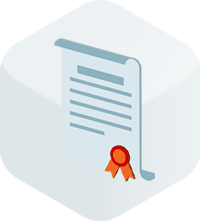 Measure & Improve
Get in depth insight for your spending through analytics to improve your operations.
The Vessconn Maritime newsletter keeps you informed about news, information and current trends within the Maritime industry.
Our newsletter also covers articles focused on:
Reducing maritime servicing costs
Reducing lead time
Reducing risks (planning, security, …)
Improving Education & Training
and much more…