Connect With Highly-Qualified Service Providers Fast
Accelerate the process of identifying qualified marine service providers by engaging with our exclusive network. Cost effective, competitive quotes, fast!
Competitive Quotes
Reduced Lead Time
Spend Analytics
Contact us and one of our specialists will help you.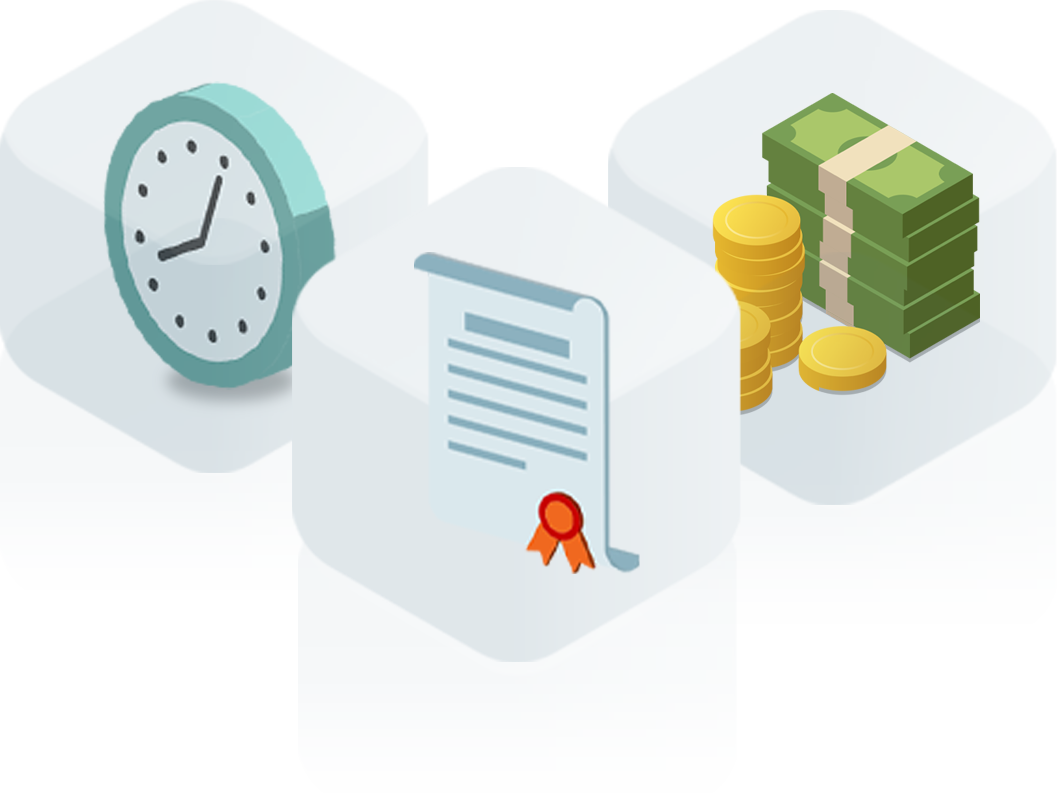 Improve Service Quality, Cut Costs & Lead Time
Obtain and choose economical quotes put forwarded by marine service providers within our certified network. Substantially reduce your servicing costs and minimize time spent on searching, calling and sending E-mails, allowing your team more time to work on high- value tasks.

Our Platform connects human intelligence with digital innovation. Providing you accessibility, autonomy featuring quality and cost effective marine procurement solutions, Manage your purchases, view complete analysis of the spend and make informed appointments .
Need help finding a provider?
We manage a rapidly growing network of providers spanning services, supplies and training. We only invite the best providers to join our network that have a proven track record in delivering services to the maritime industry.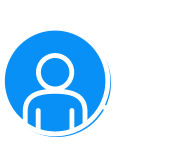 Services Network
A reef of recognised and experienced professionals on hand to provide their guidance and expertise.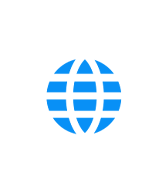 Supplier Network
Quality assured suppliers wherever you are heading. Convenient and cost-effective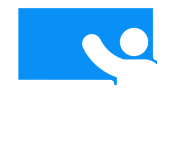 Training & Network
International community of training facilities and educators providing courses on demand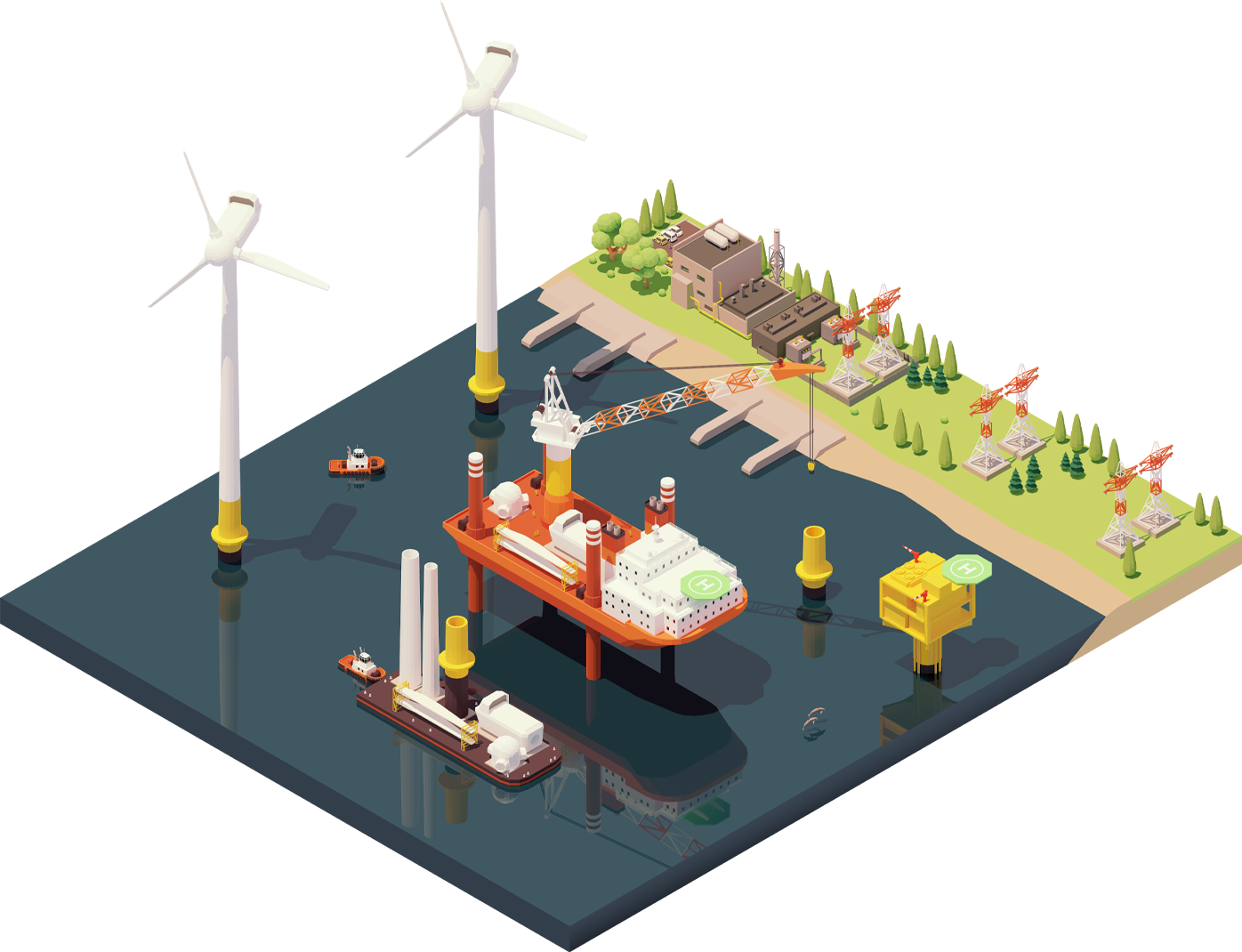 Out With The Old In With The New
Forget drafting, printing, scanning and sending agreements Vesconet delivers a fully automated virtually signed agreement sent to the Marine service provider upon selection. Streamline all your payments in one neat manner reducing error of missed payments and wrong figures. Get detailed analytics on all spends helping to make informed decisions on selecting providers.
In a hurry? Choose the urgency of services needed. Vesconet will only provide you with providers able to match servicing in your set time.
The Vessconn Maritime newsletter keeps you informed about news, information and current trends within the Maritime industry.
Our newsletter also covers articles focused on:
Reducing maritime servicing costs
Reducing lead time
Reducing risks (planning, security, …)
Improving Education & Training
and much more…