Certified Marine Training Specialists
Are you looking to make a career at sea or to progress it further? Vessconn offers access to a vast range of marine training & education facilitators
High Availability
Specialist Training
Meet Deadlines
Contact us and one of our specialists will help you.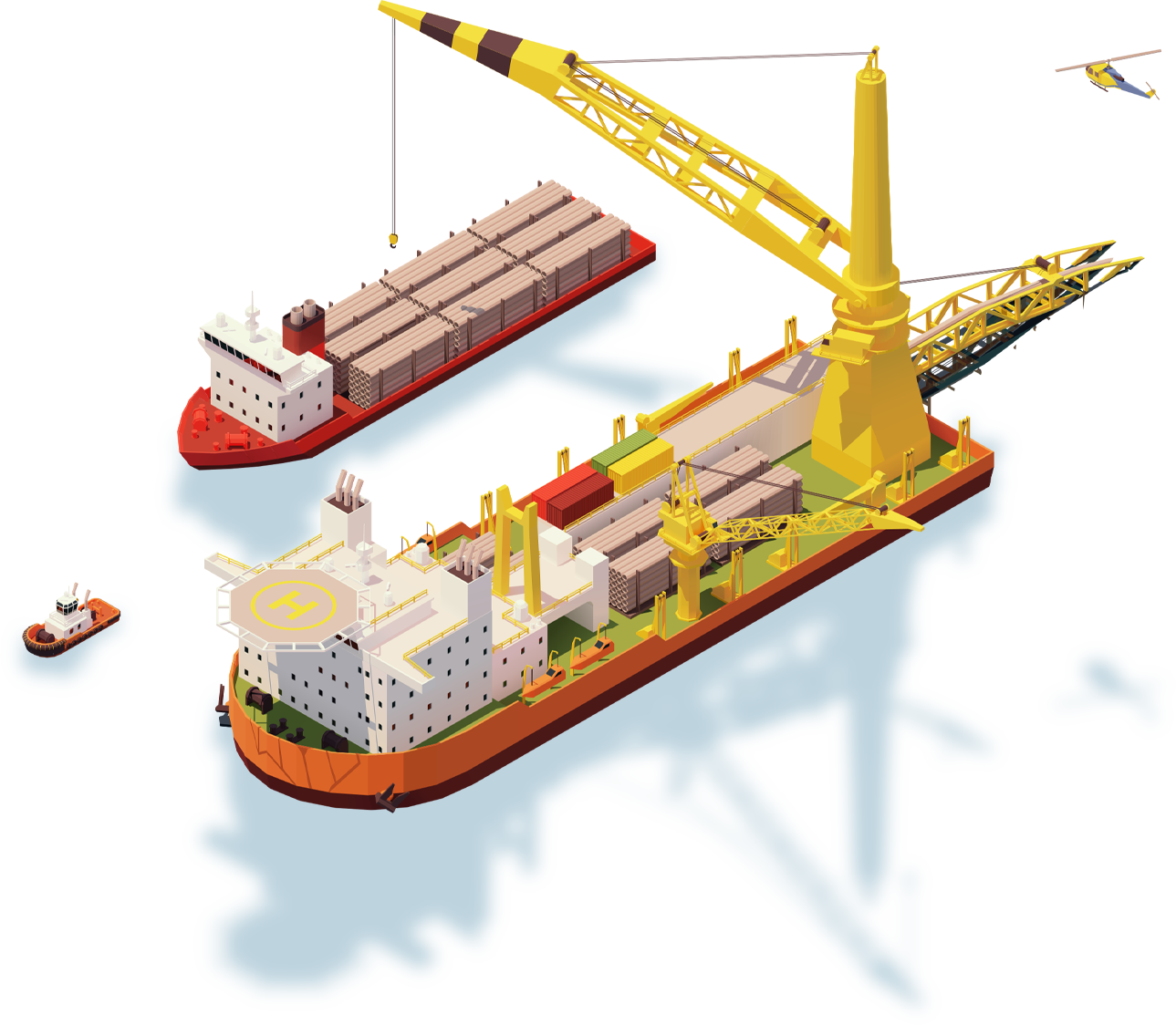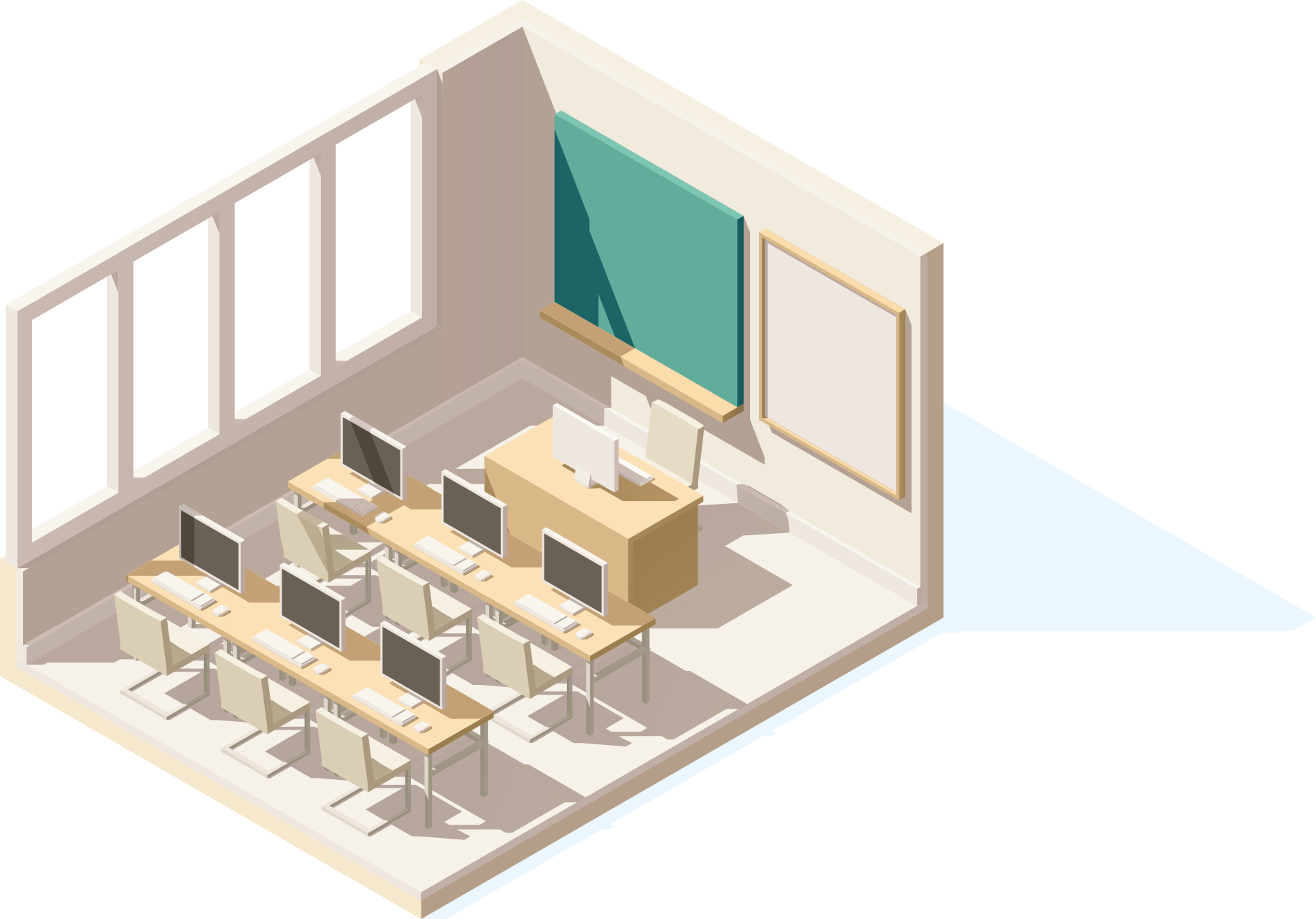 Experience Learning With Leading Maritime Training Facilitators
Dive into great lengths of knowledge and insights. By exploring certified training and course providers via Vesconet. Equipping you with essentials skills needed now and in the soon future of the Maritime Industry. Choose your style of learning Virtual or in person, the country you would like your Instructors from, Book and pay for your seat through the platform. . No more missed opportunities to progress your career
We are passionate about customer experience and dedicated to dramatically simplifying the process of searching, connecting and collaborating within the industry.
Need help finding a provider?
We manage a rapidly growing network of providers spanning services, supplies and training. We only invite the best providers to join our network that have a proven track record in delivering services to the maritime industry.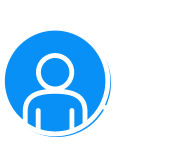 Services Network
A reef of recognised and experienced professionals on hand to provide their guidance and expertise.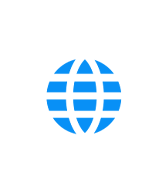 Supplier Network
Quality assured suppliers wherever you are heading. Convenient and cost-effective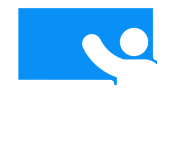 Training & Network
International community of training facilities and educators providing courses on demand
The Vessconn Maritime newsletter keeps you informed about news, information and current trends within the Maritime industry.
Our newsletter also covers articles focused on:
Reducing maritime servicing costs
Reducing lead time
Reducing risks (planning, security, …)
Improving Education & Training
and much more…